Our Story
If your music is out there, being played on the web or live on stage. We will trace & identify it and report it back with meta data to help you collect your right full earnings.
Supercharge Your Online presence and get Noticed
You need to put your music online to be noticed but once it's out there you lose control. We help to keep track of your music!
We can track and recognize any form of music content, even the smallest fragments. Our crawler and fingerprint tool is right up there with the best in the business. This combined with our deep understanding of the music business gives us a competitive edge.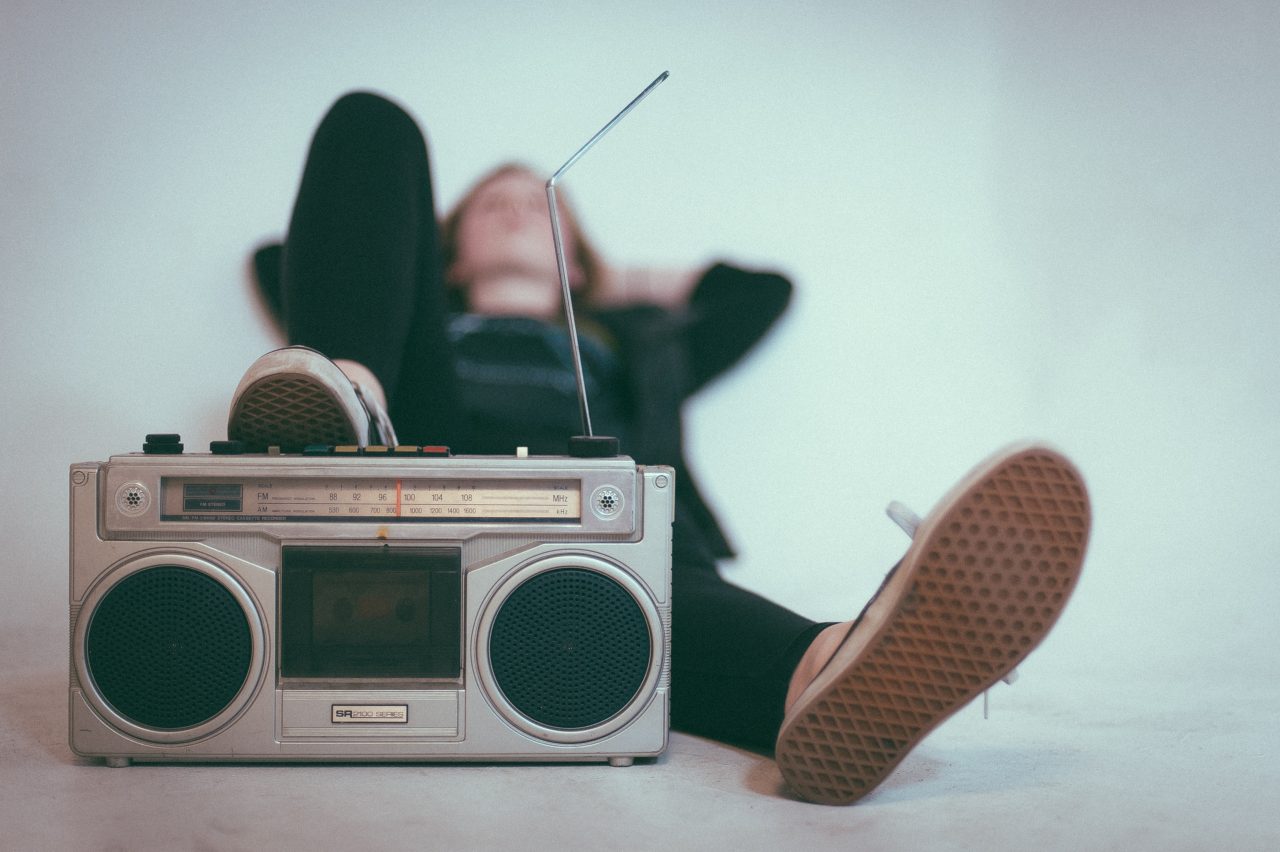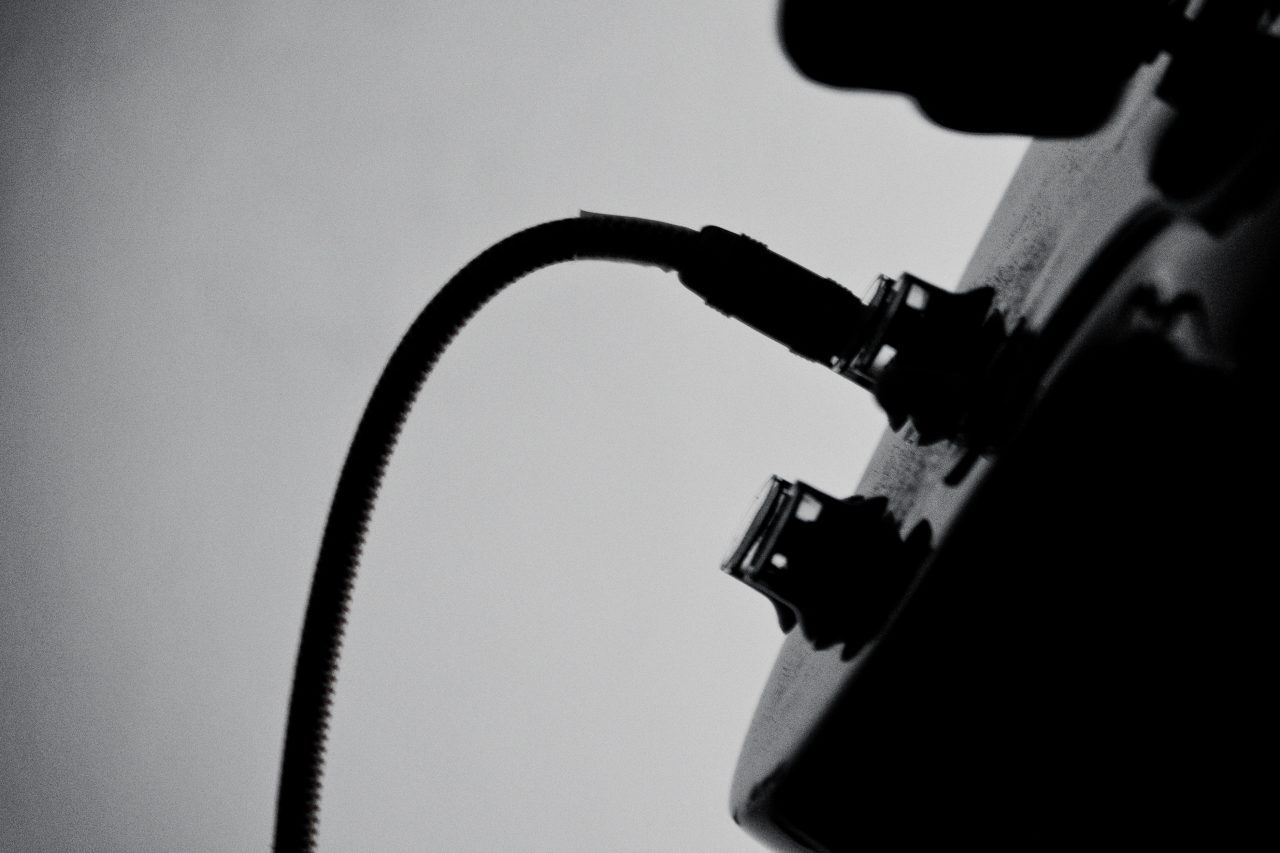 Way back when
We decided to focus on monetizing music
We started out by crawling and identifying music files on corporate websites. This usage was so widespread and uncovered by any publisher that we soon rolled out this service over much of Europe.
Show Me How